The idea
Orvieto Cinema Fest was born in October 2017 from the idea of two girls, Sara and Stefania, passionate about cinema. After the realization of a review of short films, realized in collaboration with the Associazione ApertaMente Orvieto, which is also the promoter of the festival, the desire to create a more structured and extensive project was born. Thus the first edition of Orvieto Cinema Fest was born in 2018.
Where, when, how
The Festival takes place in autumn, usually the first week of October, in the beautiful setting of the historic town of Orvieto. The screenings are held in the evocative location of the Teatro Mancinelli, a 19th century theatre, a small jewel of Orvieto.
Submit your short now
For who?
The Festival is dedicated to short films in order to give impulse and spread the knowledge of this type of cinematographic cut that deserves more prominence and such a recognition to the one already present abroad.
There are four categories in competition: Best International, Best National, Best Animation e Best Theme Short. This last category is a tribute to the cooperation activity with the association Apertamente Orvieto that every year, during the "Festival del Dialogo", organizes moments of reflection on current issues.
Our team
Per la realizzazione del progetto è stato riunito un team di giovani orvietani con tanta passione, entusiasmo e voglia di fare!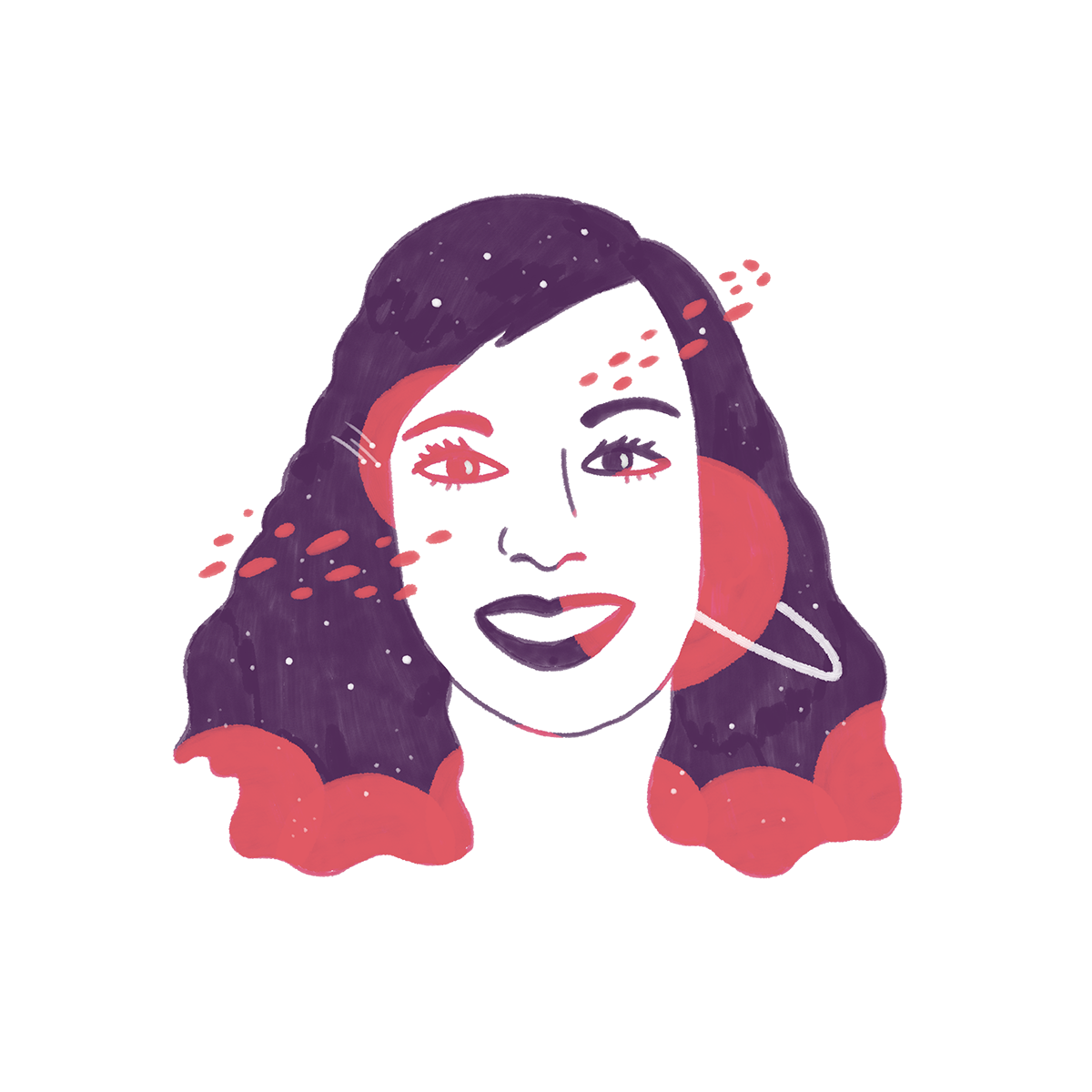 Stefania Fausto
Artistic Director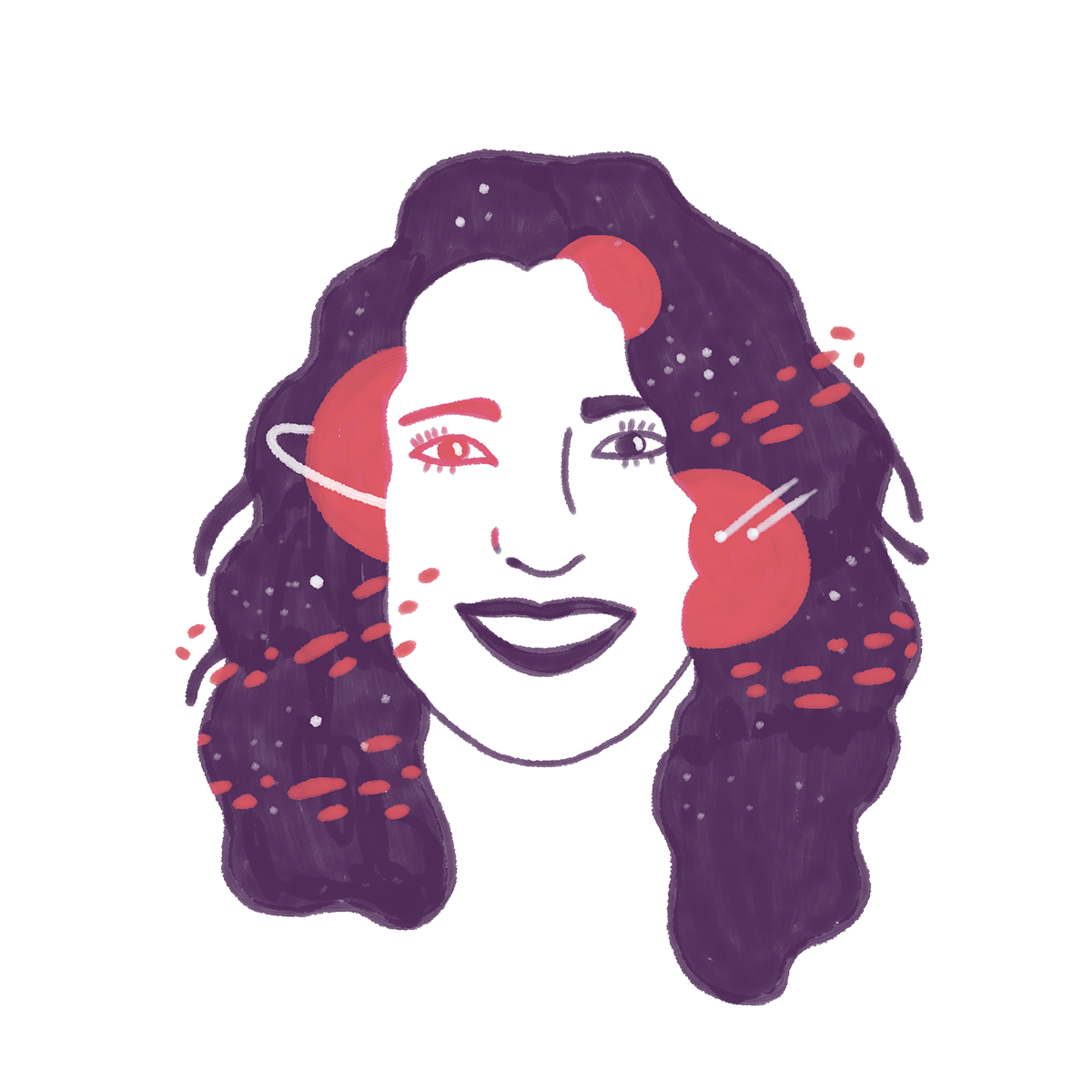 Sara Carpinelli
Amministrative Director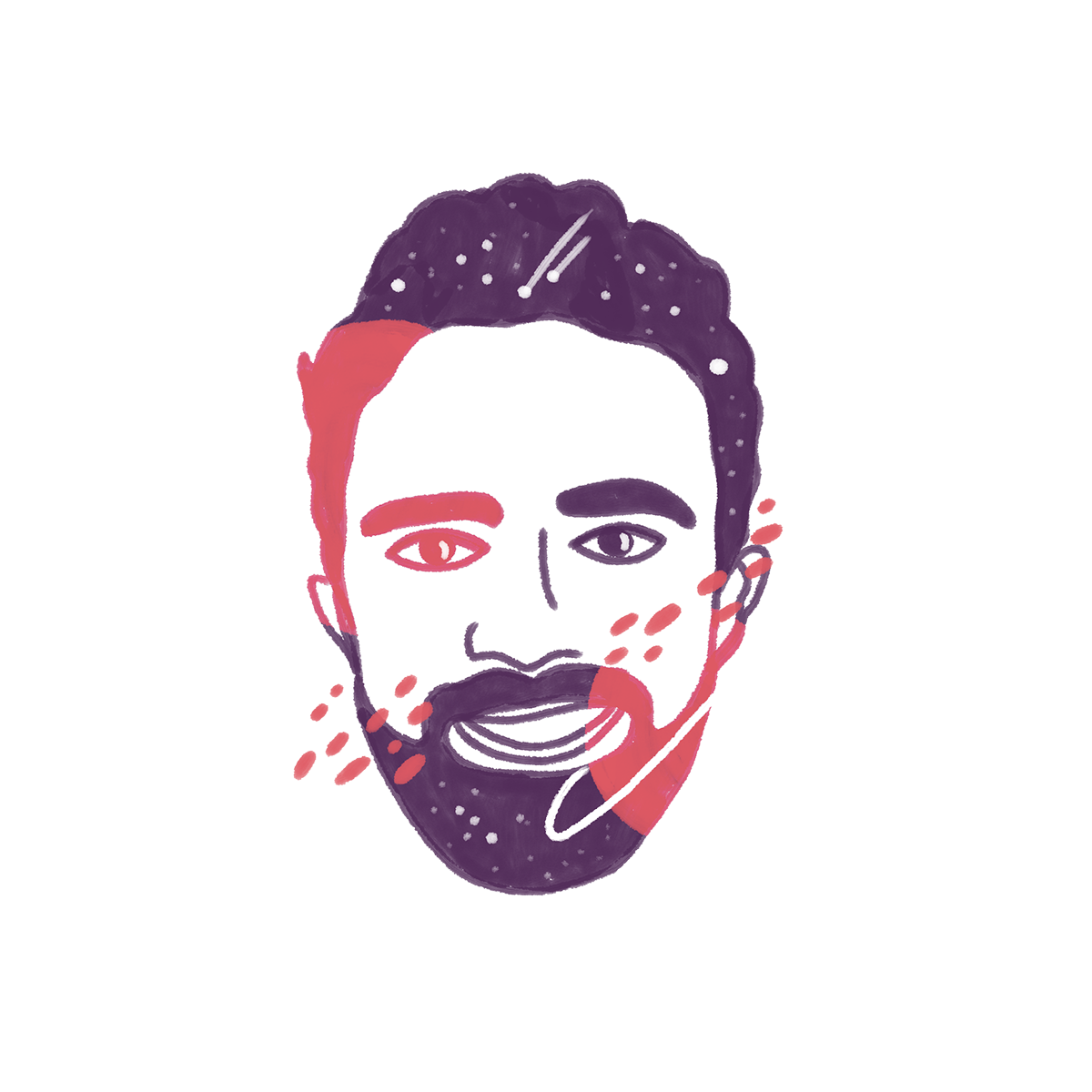 Valter Saccomanni
Artist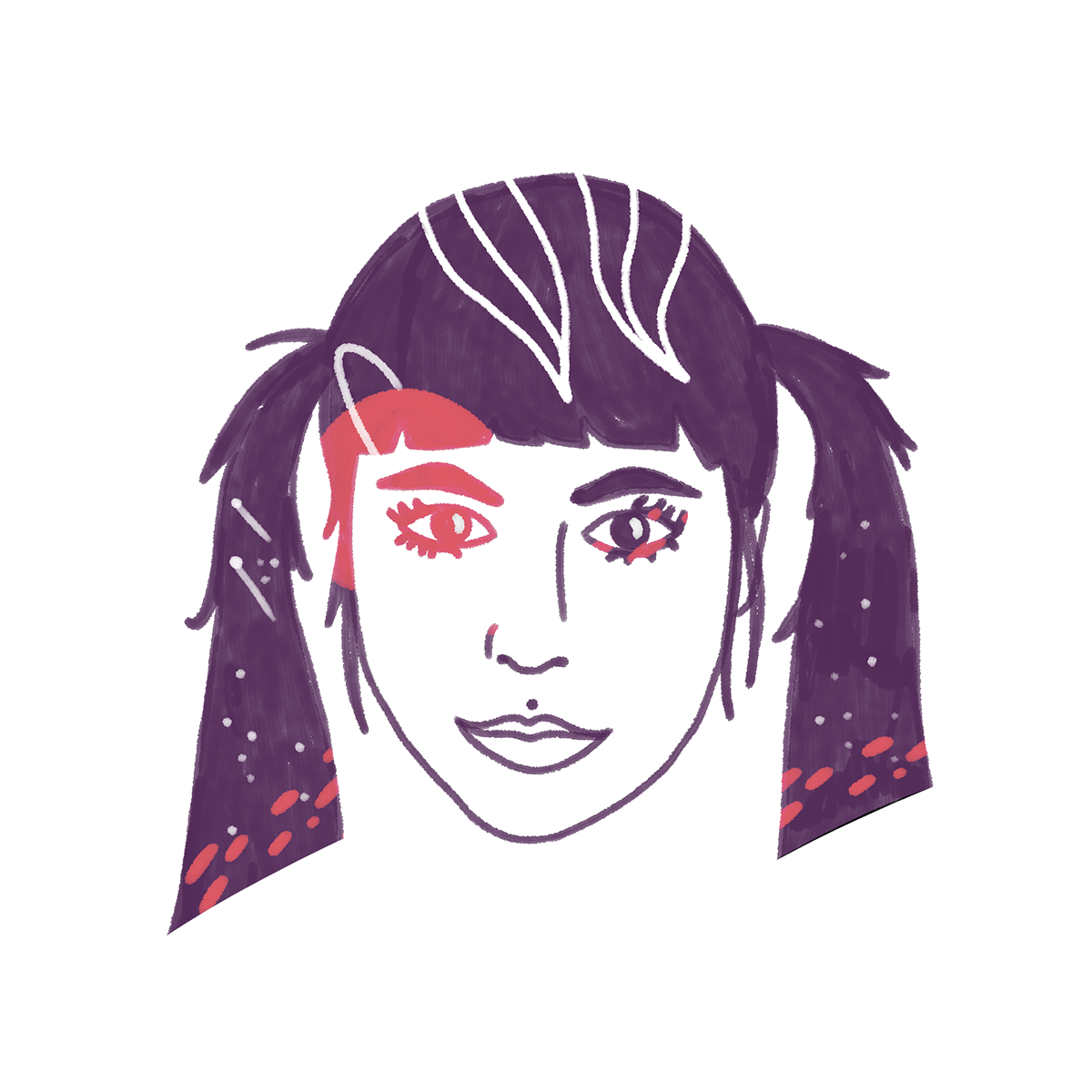 Celeste Caiello
Graphic Designer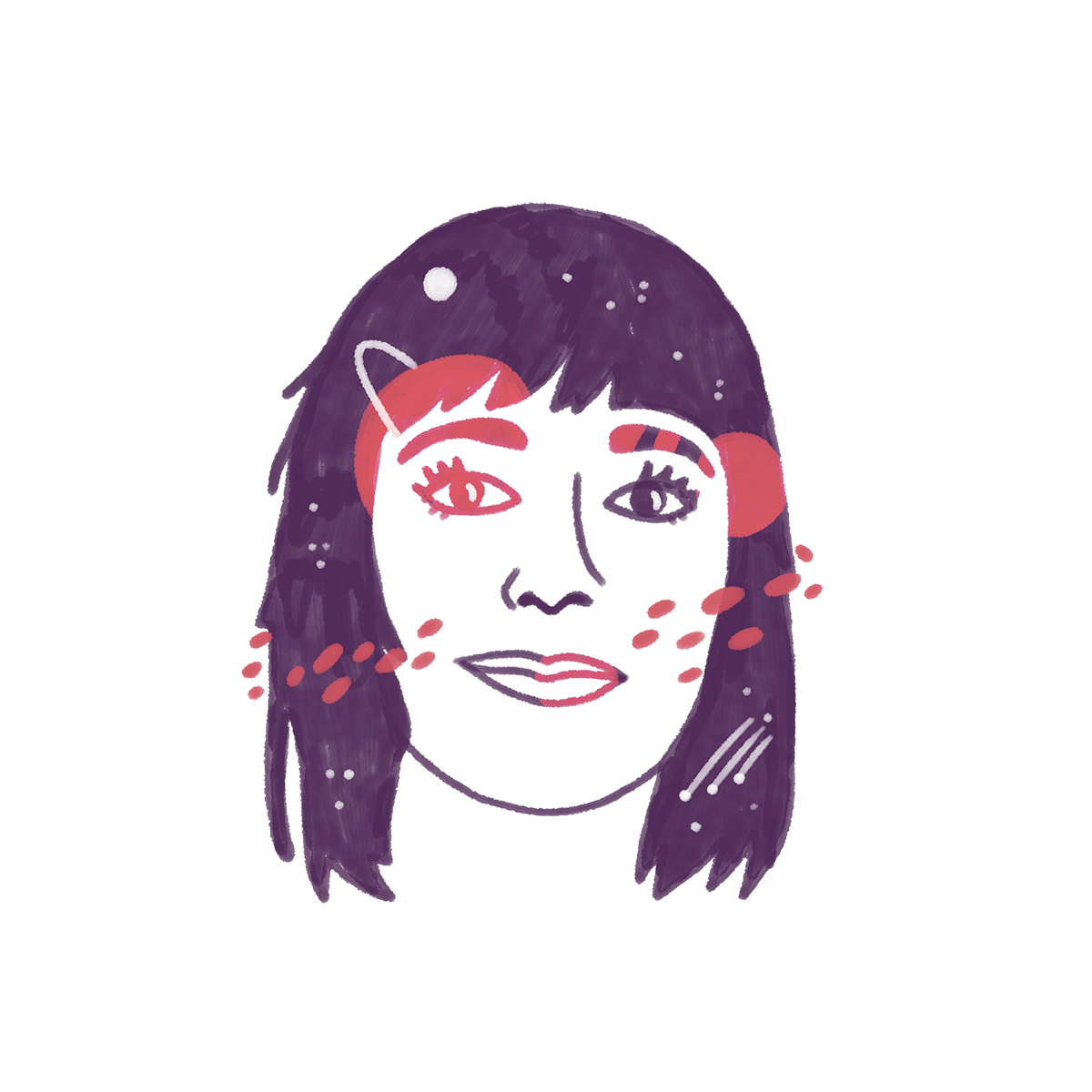 Valentina Dalmonte
Director and organizer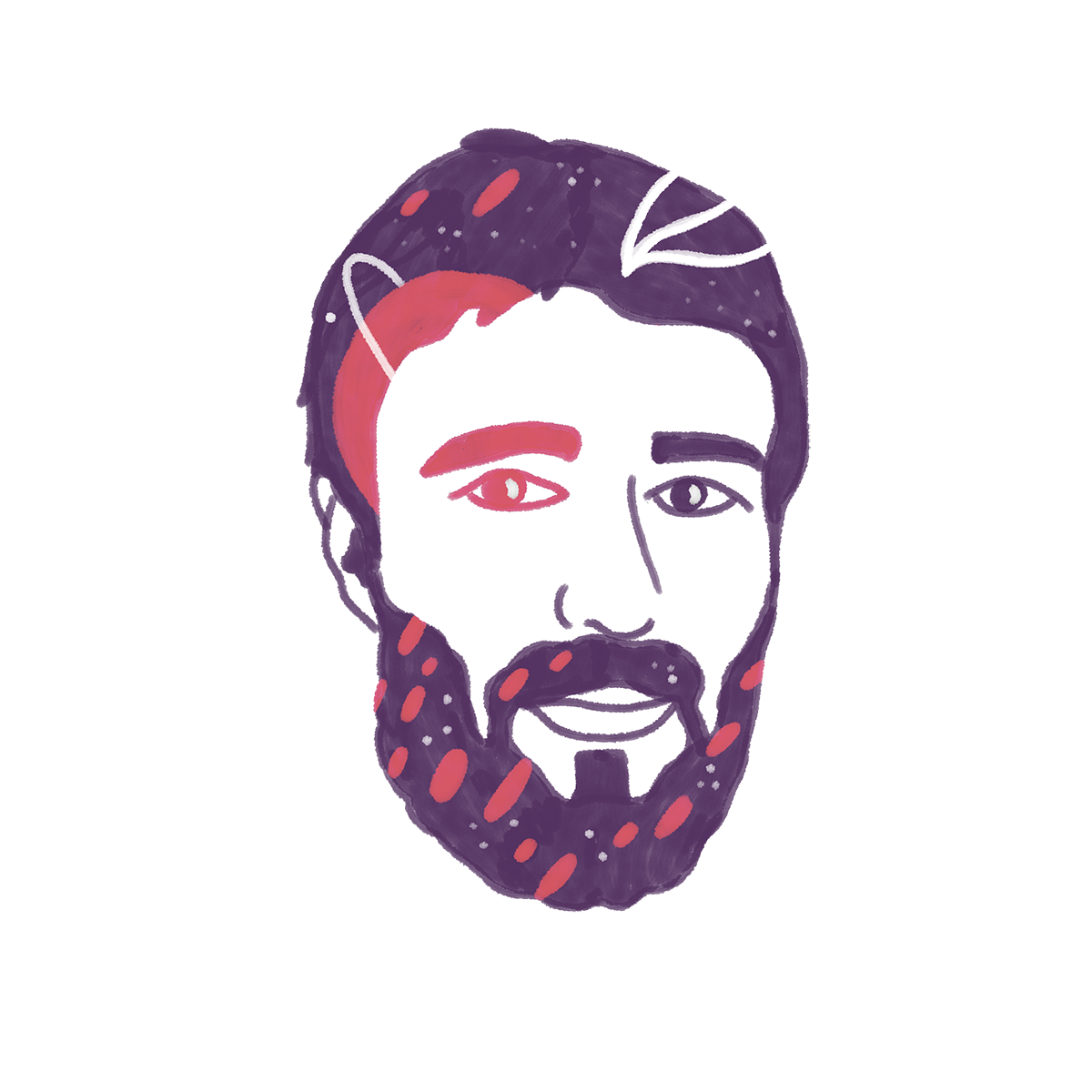 Marco Scotuzzi
Director and Programmer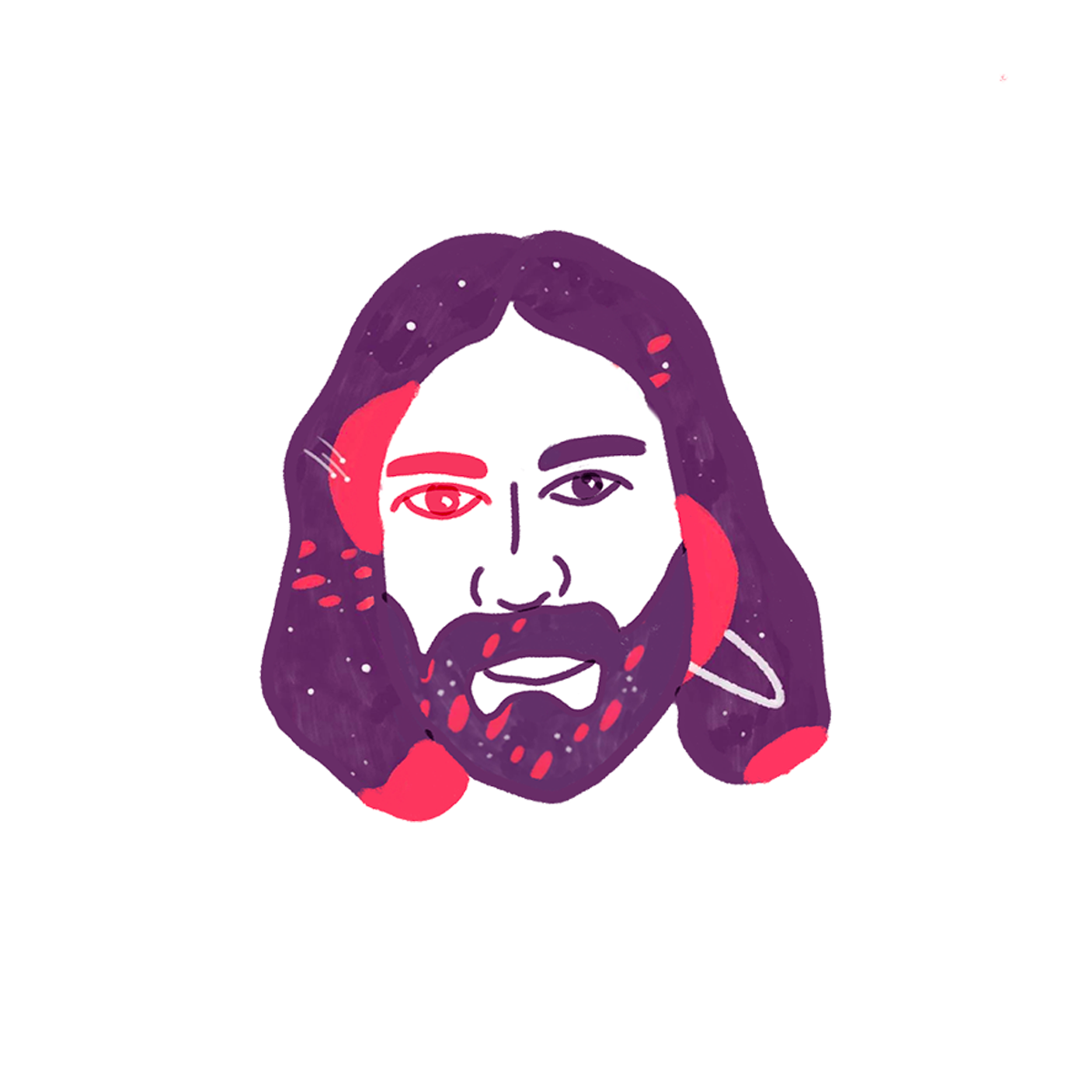 Giulio Tonincelli
Director and Programmer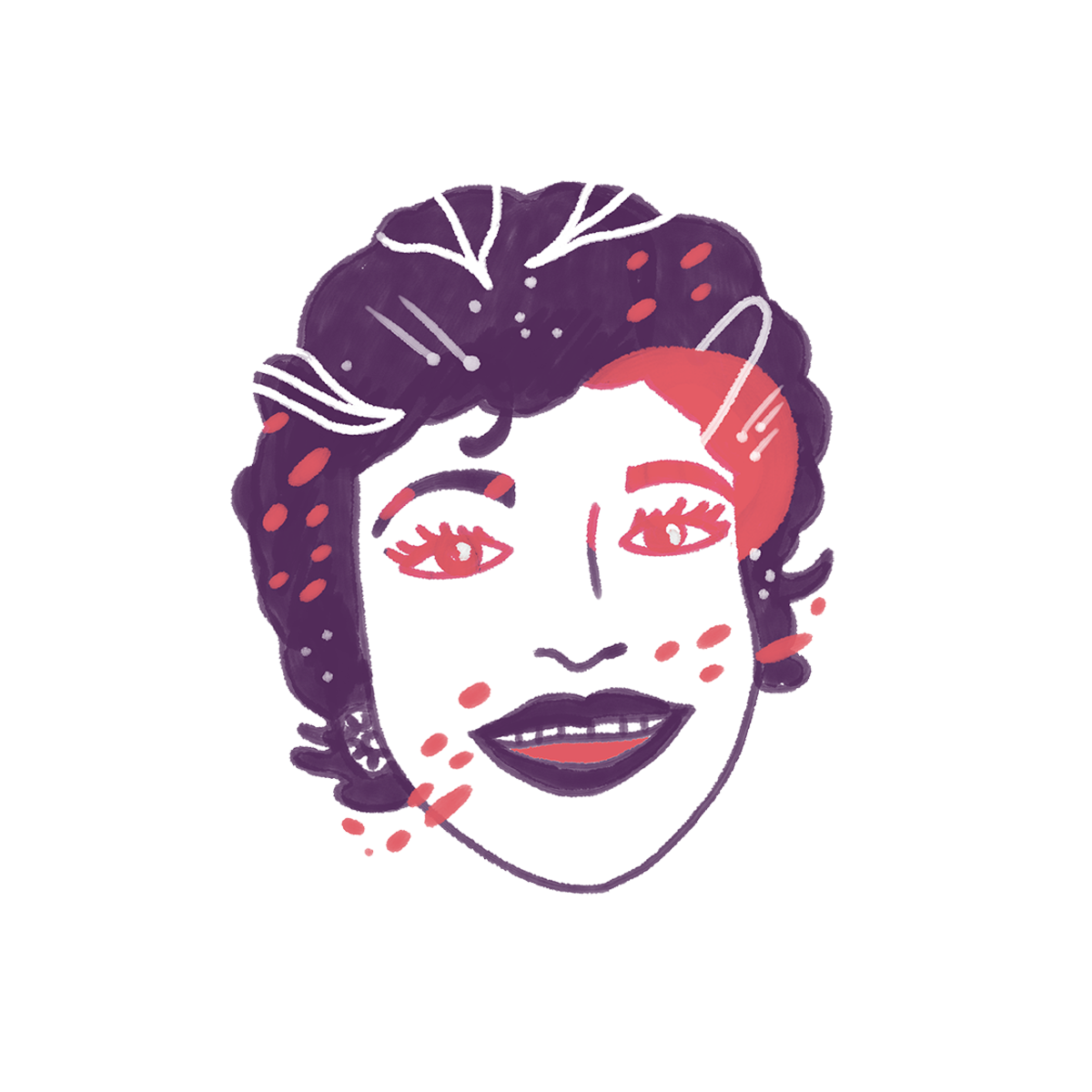 Francesca Bonfanti
Digital Communication