Call for artists
The illustration contest of Orvieto Cinema Fest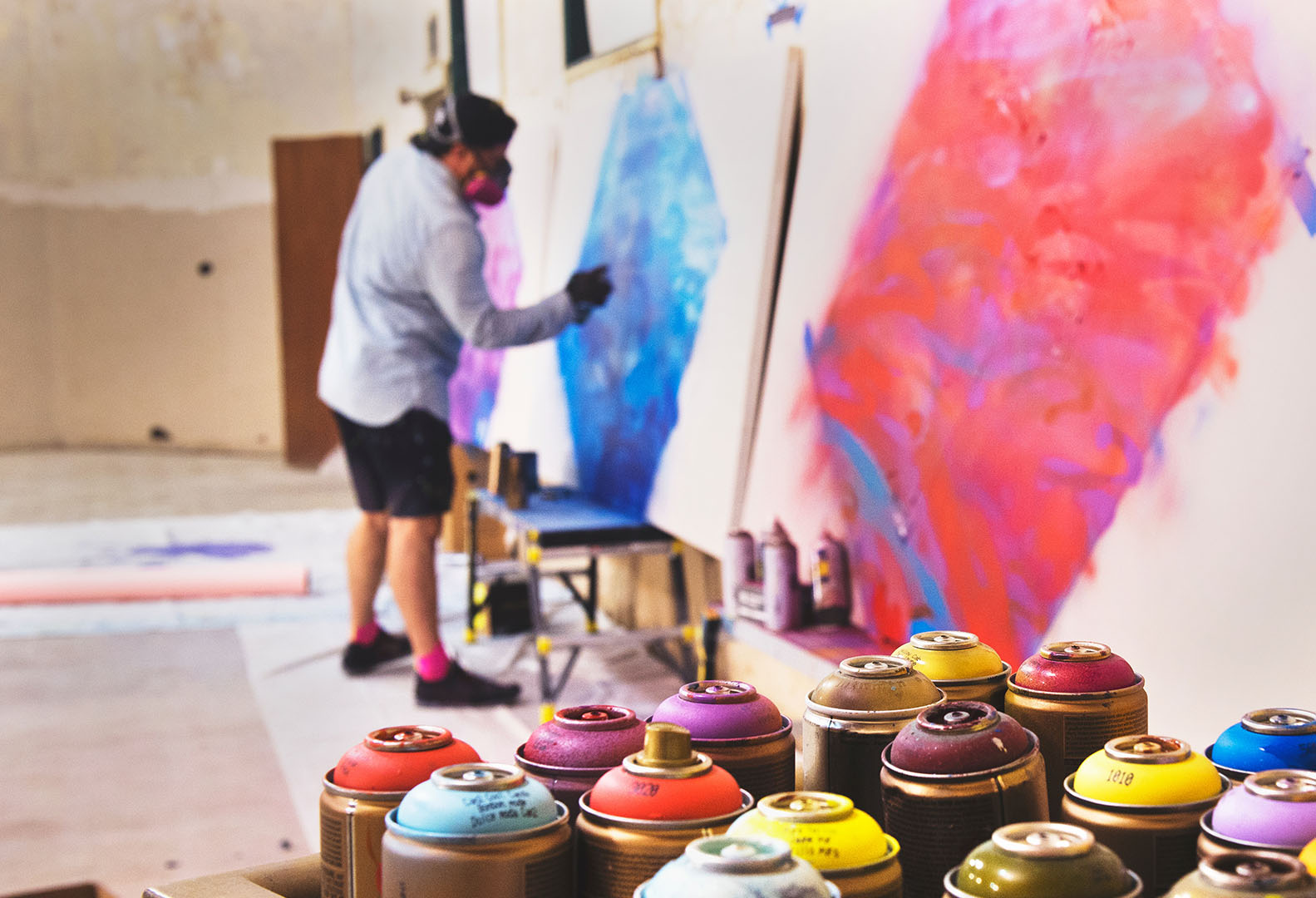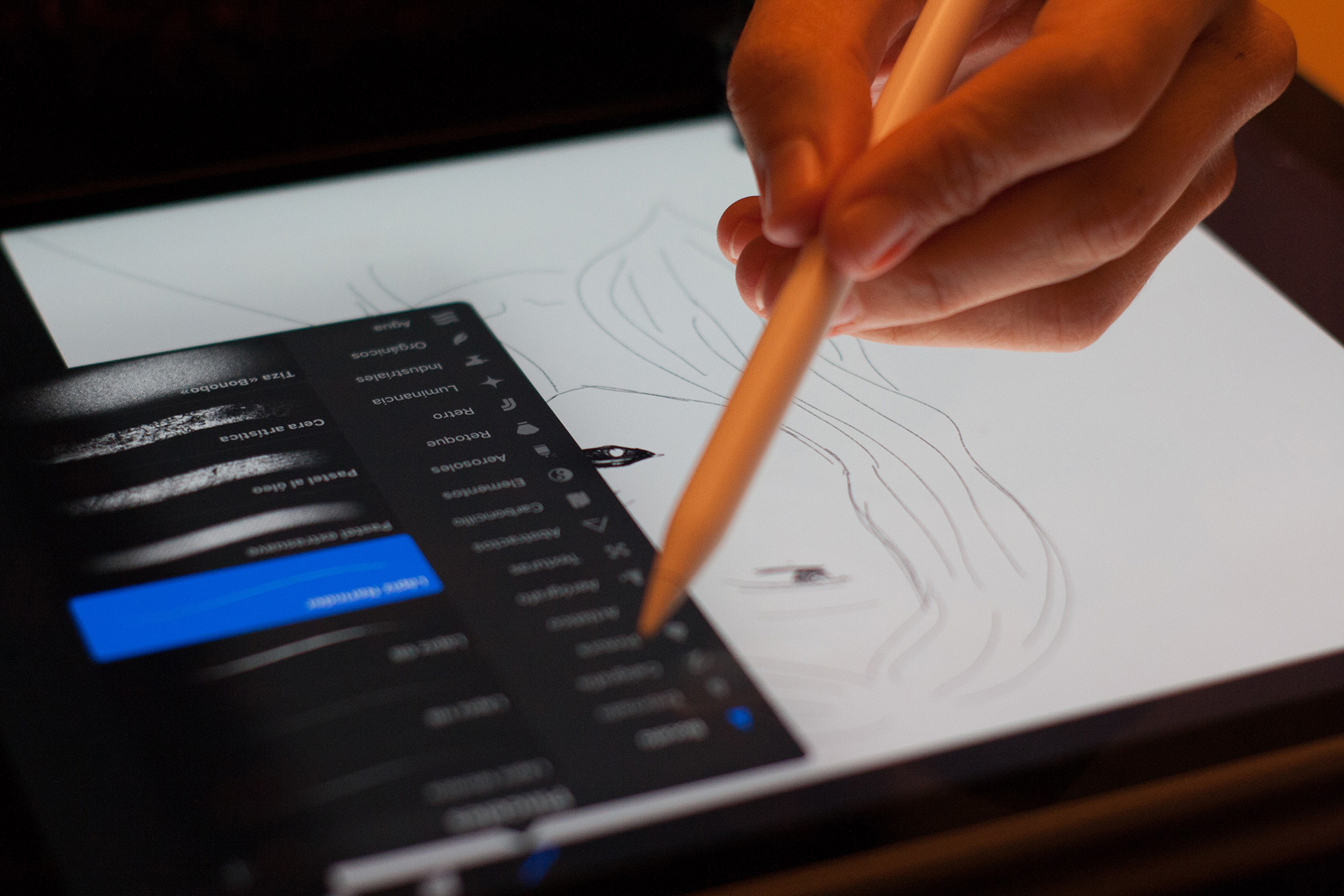 Pencil in your hand!
Starting from the second edition, in addition to the language of short films, Orvieto Cinema Fest has decided to open up to the world of illustration.
Since 2019, in fact, calls for artists have been open to focus on a specific theme. Each year, the theme is chosen in line with the one decreed by the Associazione ApertaMente for the "Festival del Dialogo", so as to create a common thread among the association's activities.